Capture every moment. Relive the experience.
Kushner Entertainment Photography and Videography service.
Whether it's capturing a whispered I Do, the first dance, a breathtaking venue, an incredible performance, or a speech that deserves an encore, we provide professional services that allow our customers to re-live the night, or notice something for the first time. Creative documentary style filmmakers, photography and videography, with over 30 years of experience allow you to share your celebration, conference, and special moments on any platform, in any room, with anyone who couldn't make it, as often as you like.
We're trusted to capture and record weddings, receptions, private parties, LIVE concerts, corporate events, LIVE entertainment celebrations, LIVE music performances, and literally everything in between from Washington DC to Los Angeles, to Las Vegas and to the other side of the globe, on almost every continent and with literally thousands of happy and excited people all over the world.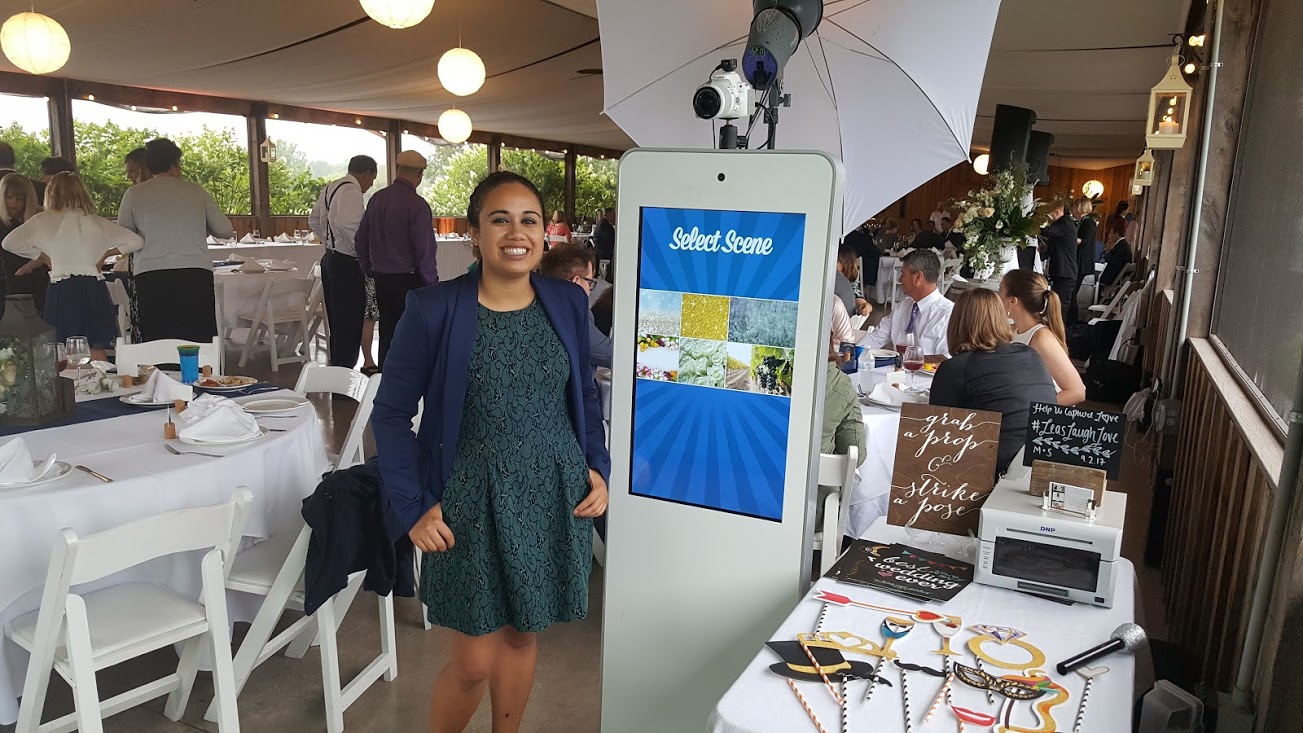 Interested in learning more about our photo or videography service? Feel free to give us a call, send us an email, or use the form below. We're more than happy to help in any way we may, and are confident we're prepared to capture your experience and tell the story behind your special event how it deserves.
BOOK NOW!